Why working with BioDataAnalysis GmbH?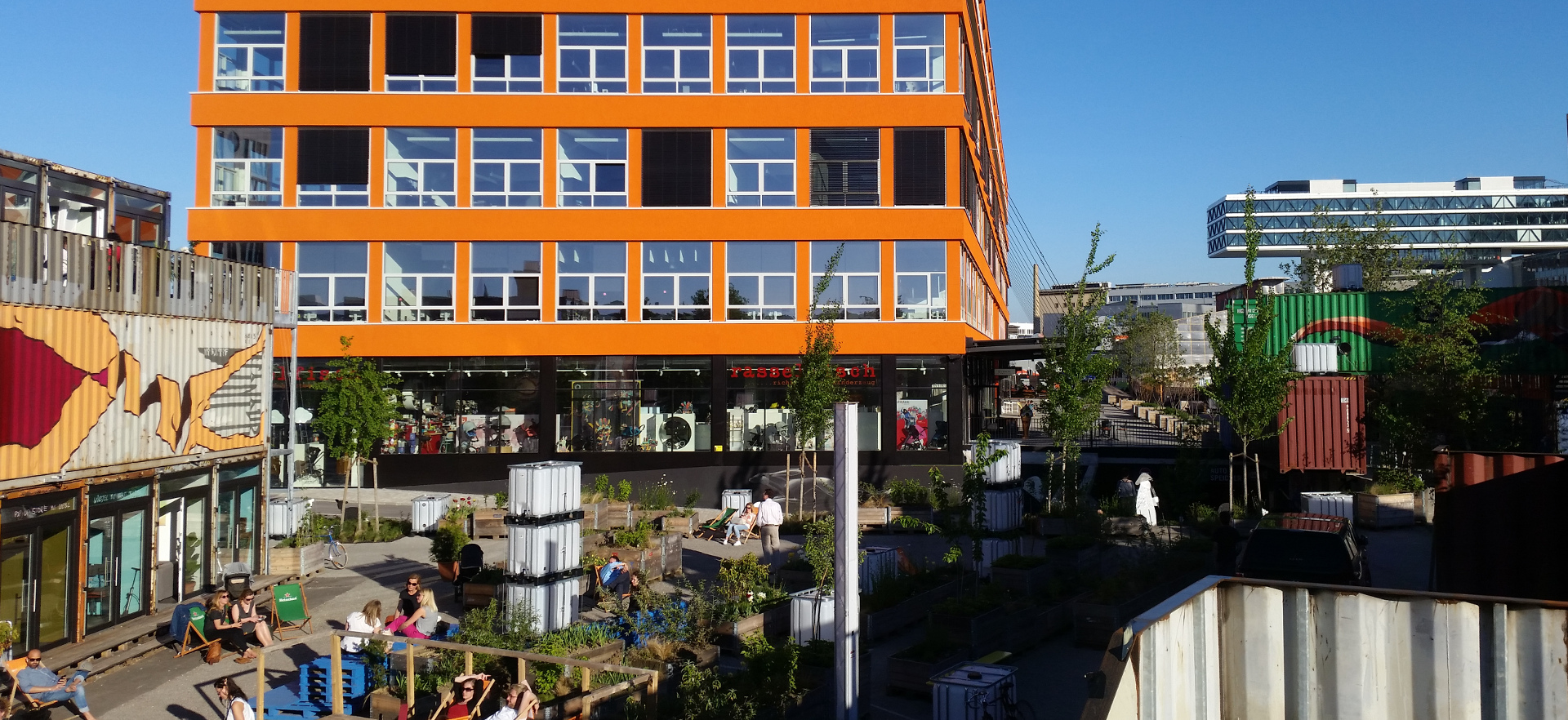 Be Part Of A Passionate Team
We talk. We travel. We engage. We teach. We learn. We think. We hack. We change. We work as a team and we enjoy what we are doing. Life science research is not at its end, its just at its beginning. Every day brings new insights, and every day challenges us to reconsider what we took for granted. We take on this challenge with an open and curious mind, and with our agile development methodology.
Be Part Of An Active Comunity
We are located in one of the most active startup centers in München. Werk1 München hosts frequent events from the frontiers of digitalization and the startup scene. IoT, Blockchain, Fintech, Insurtech, Medtech, and many more are on the agenda. Workshops and roundtable discussions help to stay up to date with the community. And recently, the Roche Digital Health Accelerator opened its doors in Werk1, providing us with key access to exciting opportunities and contacts.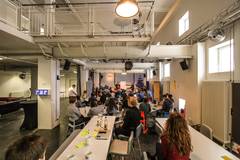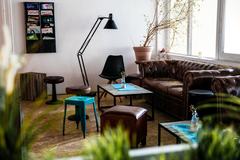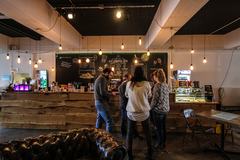 More Than Just Colleagues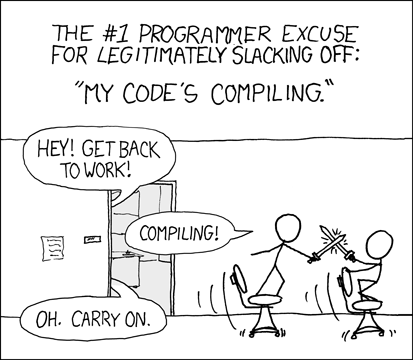 Every member of the team is important to our success. And every person is unique. We appreciate the quality and input that everyone brings to the table, and stay true to our employees. The personality of every single employee is important to us, because we believe that we will achieve the best results with individuality and creativity.
Being colleagues is more for us than working on the same goal and sharing a laugh. As a company we live up to our responsibilities. We have equal pay independent of gender, we support maternity/paternity leave for our employees, and we have social benefits that encourage healthy living.
And of course we believe in an enjoyable work life.